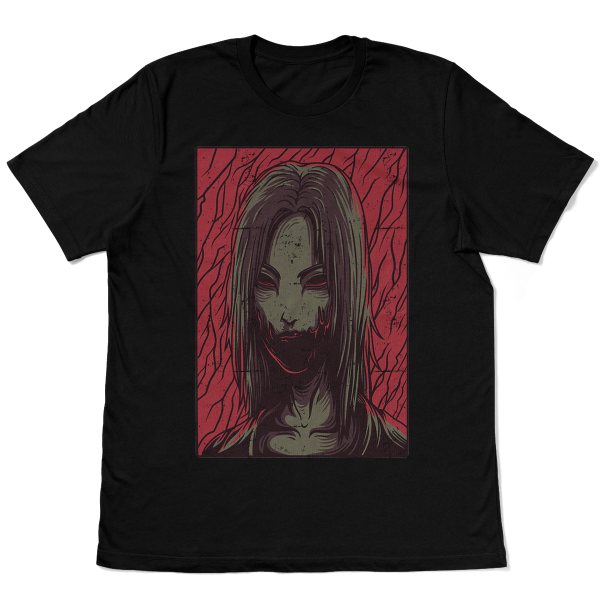 She will literally devour your beating heart whilst it's still in your chest.
This horrific graphic is featured on the front of our deep black breathable cotton tee.
100% Cotton
Front Print
Pre-Shrunk
The untold horrors this baby will bring to your world are boundless. A true masterpiece of the mortician himself, this reanimated corpse was bred for the sole purpose of bringing darkness to the world.
100% Cotton
Front Print
Pre-Shrunk
Life, Death, Decay – the Latin translation for "Vita, Mortem, Interitus". Made from combed and ring-spun cotton this relaxed fit tee will sit comfortably on your body without shrinking in the wash.
100% Cotton
Front Print
Pre-Shrunk
Born in North Carolina, U.S. From The Morgue has served thousands of heavy metal & horror fiends country-wide.
Formed in 2019 by local deathcore band members, From The Morgue has upheld it's unholy mission of providing quality threads and supporting local heavy metal & deathcore artists.
From The Morgue invites you to join the family of the damned.
– Chris .D (Founder)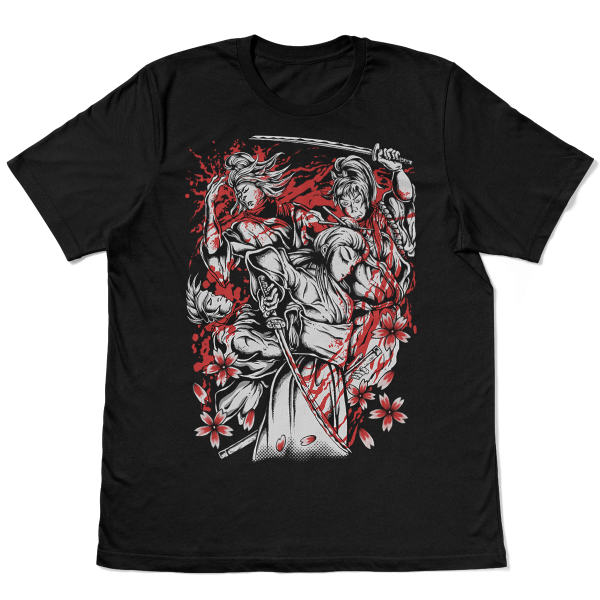 This gorey samurai warrior bloodbath graphic is featured on the front of our premium black ultra-soft 100% cotton tees.
100% Cotton
Front Print
Pre-Shrunk
Our cold-toed design "decay in peace" with morgue feet is featured on our ultra-soft flagship hoodie. This hoodie is made from an ultra-soft super warm combination of ring-spun cotton and polyester.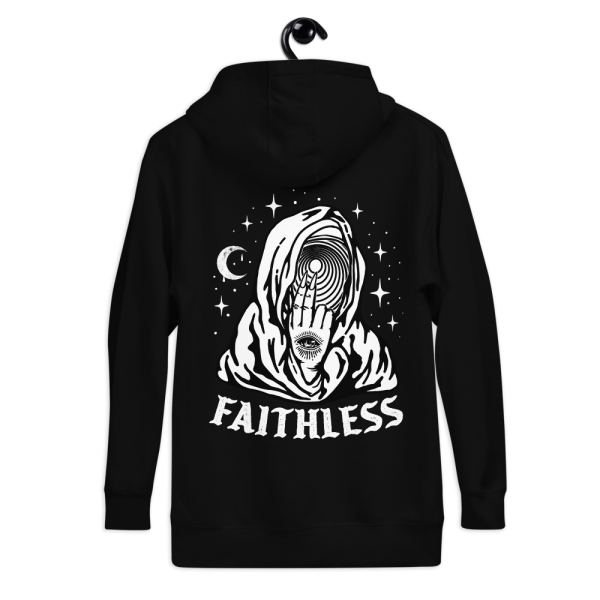 Our full back print faithless, no face design.
This design is printed onto our popular ultra-soft premium cosmos-black hoodie.
From The Morgue block logo printed onto our ultra-soft premium black hoodie.
Keep yourself cozy and lookin' tough with our branded hoodie.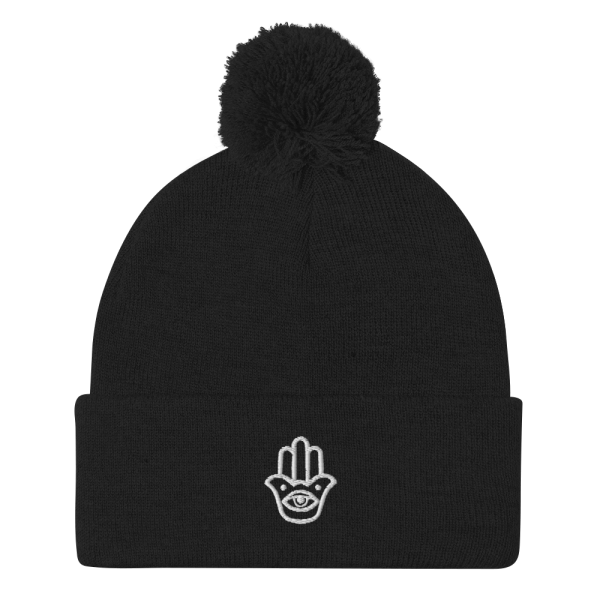 Our warm From The Morgue beanie features a Hamsa design embroidered front and center.
Hamsa is a symbol of protection in Eastern cultures.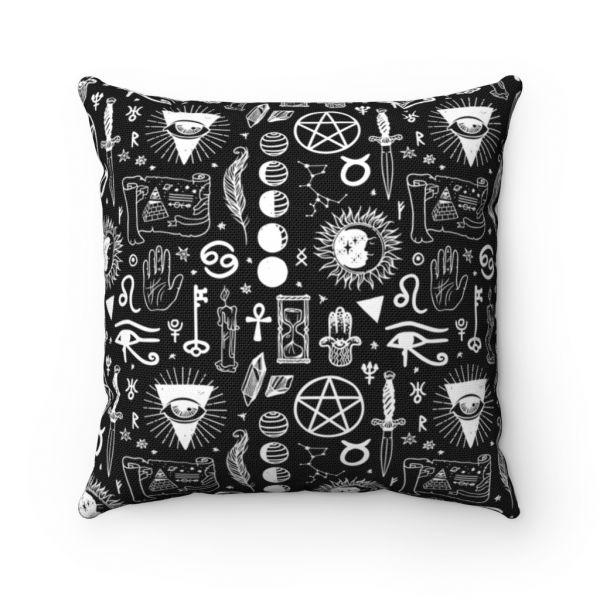 Grab yourself a pillow that's been dragged up from the depths of hell. Our cosmos black occult pillow comes in four different sizes, each as soft as the next. The perfect addition to your satanic collection.
The all seeing eye stitched using precision embroidery techniques on our black beanie.